MAGIC VOODOO BOTS + TOOLKIT
These tribally-inspired voodoo bots have been called "a work of techno-art" in their own right. But the best part is, you get to participate in building them with the included soldering gun and iron. Electrical and mechanical engineering, here you come!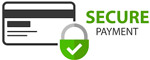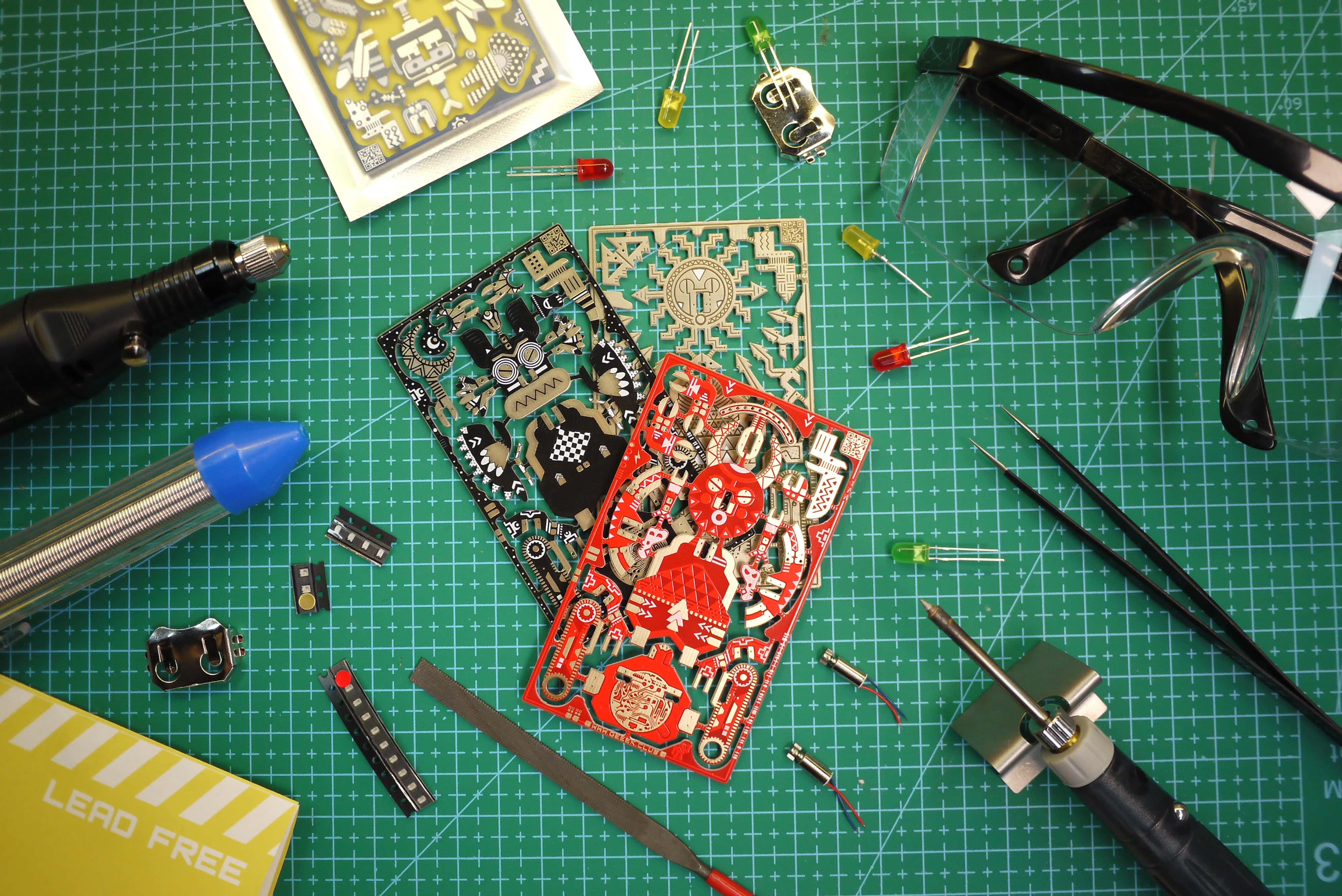 Imagine a world where light is the only available power source, and robots scour the land in search of the precious energy to keep them going. Those robots would function in a very similar way to these nano-smart bots!

With light sensors and vibro-motors, these robots will intelligently move toward any light source, giving you endless amusement and an amazing conversation starter. Their size makes them the perfect décor for your office desk and kids love playing with these bite-sized robots.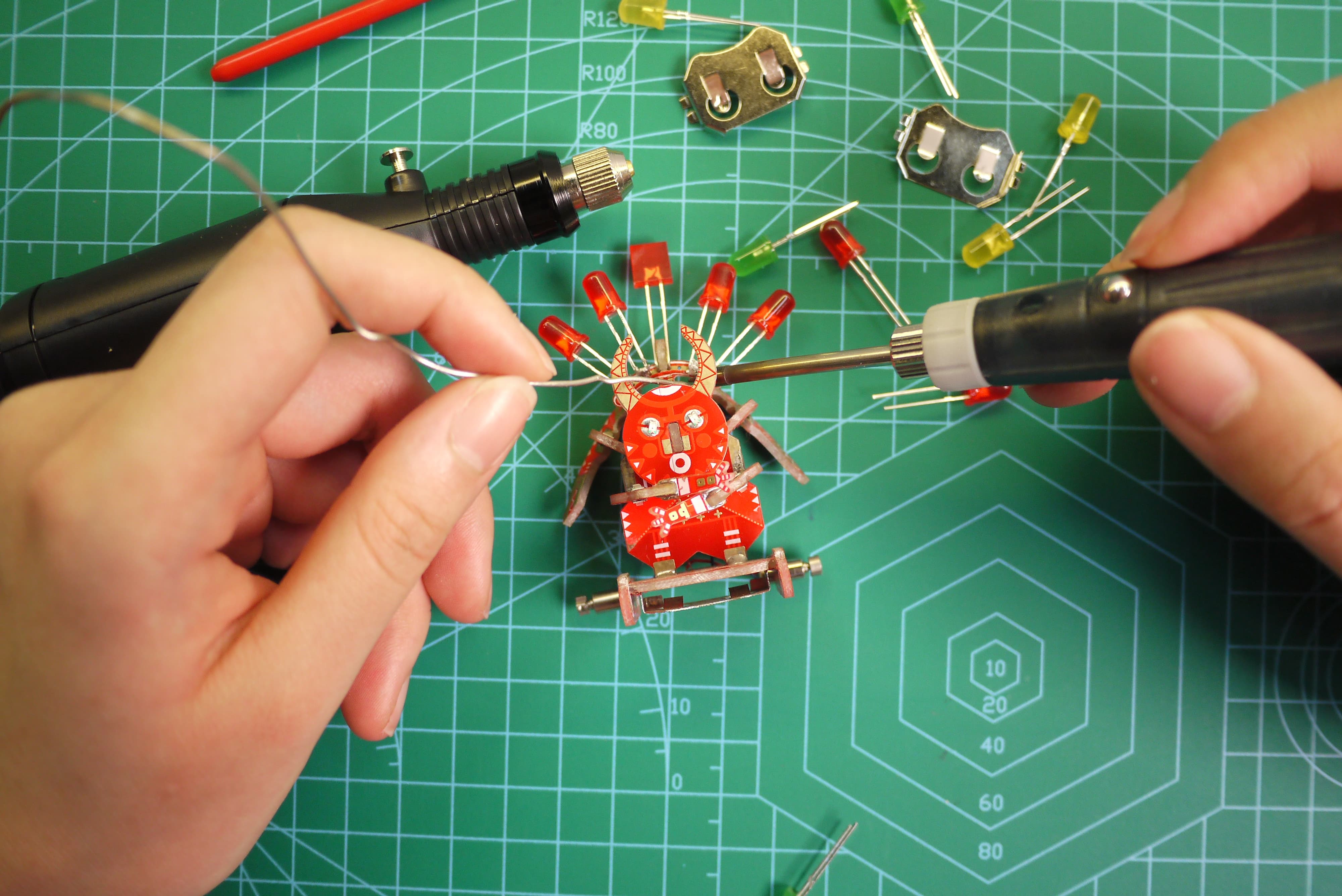 With step-by-step instructions in the box, building robots becomes no more complicated than other common construction toys. But we don't just want you to follow steps without learning anything about what you're doing!
That's why you'll also receive instructional videos where the inventor of these robots shows you exactly how they work, as well as electrical information in the instruction books that familiarizes you with the components you are soldering onto these printed circuit boards.