INTERNATIONAL SPACE STATION
Build Your Own International Space Station: Become a real aerospace engineer and build your own ISS with Geeek Club's newest science experiment kit, the Space-O International Space Station DIY kit. Get ready to explore outer space in style.

Real Solar Powered ISS Model Kit: This STEM science kit features 8 solar panels that will power your International Space Station - just like the real ISS. Plus, there are 5 PCB panels, 12 electronic components, and 17 flexible PCBs.

Ultra-Fun & Educational Science Projects: When it comes to educational STEM kits, our NASA-inspired ISS Space-O set stands alone. Develop essential skills, learn more about one of man's greatest achievements, and have fun building your ISS.

Everything You Need Is Included: Our STEM kit for teens and adults comes with a detailed instructions manual, an educational book, and all the necessary tools and components. You can also access step-by-step video instructions on YouTube.

Inter-Galactic Science Gifts For Adults & Teens: Whether you are looking for science experiment kits for teenagers or cool gifts for adults, look no further. Surprise your son, daughter, boyfriend, girlfriend, husband, or wife with the ultimate space gift.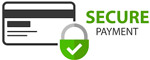 Description
Discover The Secrets Of Engineering With A Unique Apollo 11 Science Toy Kit!

Looking for a way to take your teenager away from electronic screens? Searching for a present for an adult space enthusiast?

Presenting An One-Of-A-Kind Science Toy DIY Kit By Geeek Club!

Apollo 11 was the American spacecraft that first landed humans on the Moon in 1969, helping the US to win the Space Race. Since then, the historical spacecraft has been inspiring curious minds around the world.

If you want to make your own Apollo 11 lunar module together with the moon rover for exploration, the Space-O STEM Science kit is for you.

Why Choose Our Science Toys DIY Set? Here Are The Top 3 Reasons!✔ COMPLETE STEM SCIENCE SET: Our robotics and engineering kit comes with high-end components - microchip, LEDs, and soldering tools, in a compact science kit that is easy to store and carry.

✔ IDEAL FOR BEGINNER AND EXPERT ENGINEERS: Master essential engineering skills by building the Apollo 11 and rover replicas. The simple instructions and video will help you craft true-to-life science toys and set off on a lunar mission.

✔ WIDELY TRUSTED BRAND OF EDUCATIONAL TOYS: We walk the extra mile to make sure that our DIY engineering kit is durable and safe. Every component in our set is rigorously tested for quality, safety, and performance.

Find In Our 88-Piece Apollo 11 Kit (21.7 x 10.8 x 14.2 Inches):5 x PCB Panels
17 x Solar Panels
8 x Electronic Components
Instructions Manual
Educational Manual

Do Not Hesitate!

Click "Add To Cart" NOW And Start Exploring The Moon!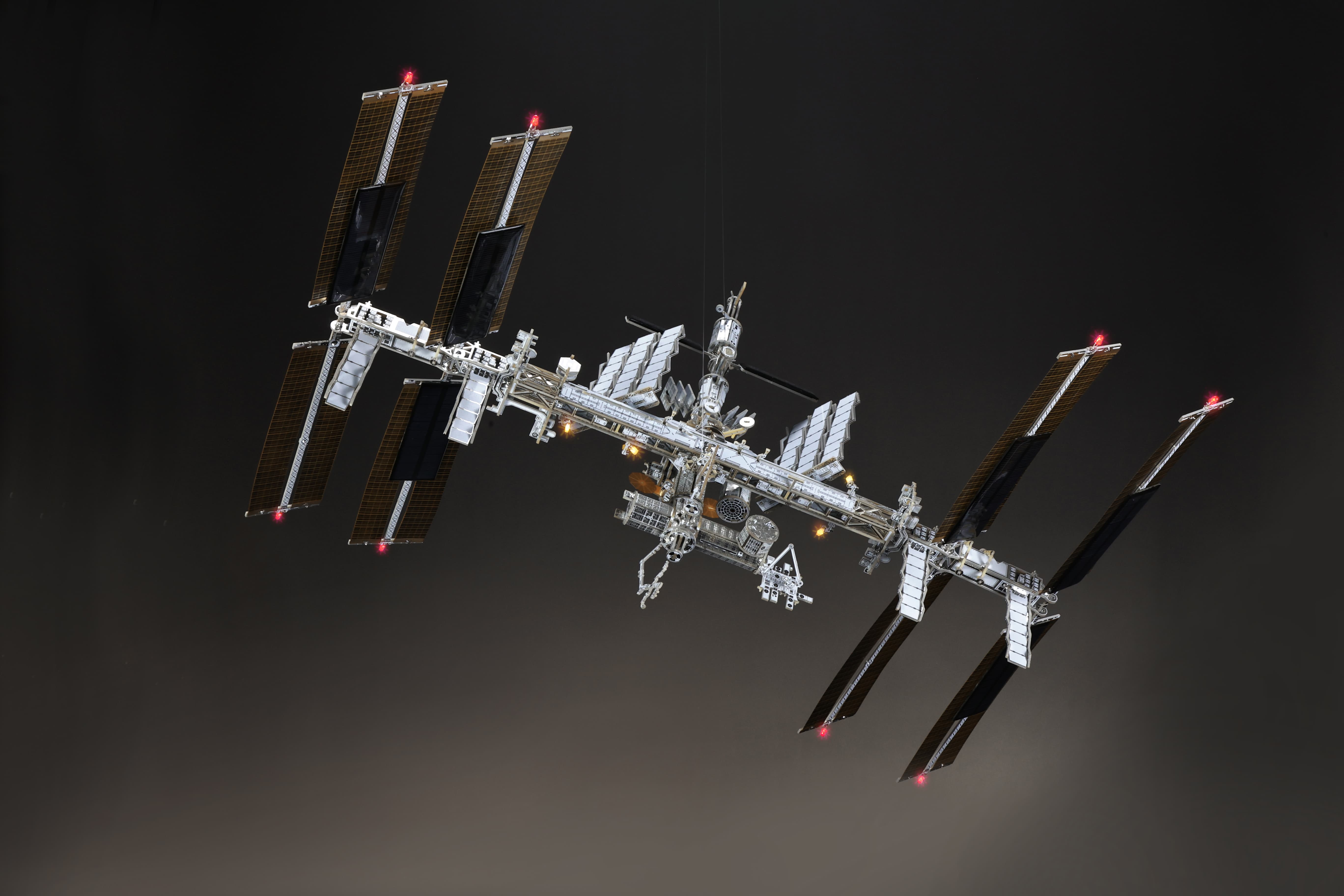 Inspired by NASA and the other Space Agencies of the world, we've made a set of 5 super detailed electronic construction model kits. Choose from the International Space Station, the Apollo Lunar Module with Moon Rover, The James Webb Space Telescope, The Solar Orbiter, and the CubeSat NEA Scout.

We've spent months pouring over thousands of blueprints and official documents to make these models as detailed and true-to-life as possible. It's been no small feat, but we think these little details are worth doing.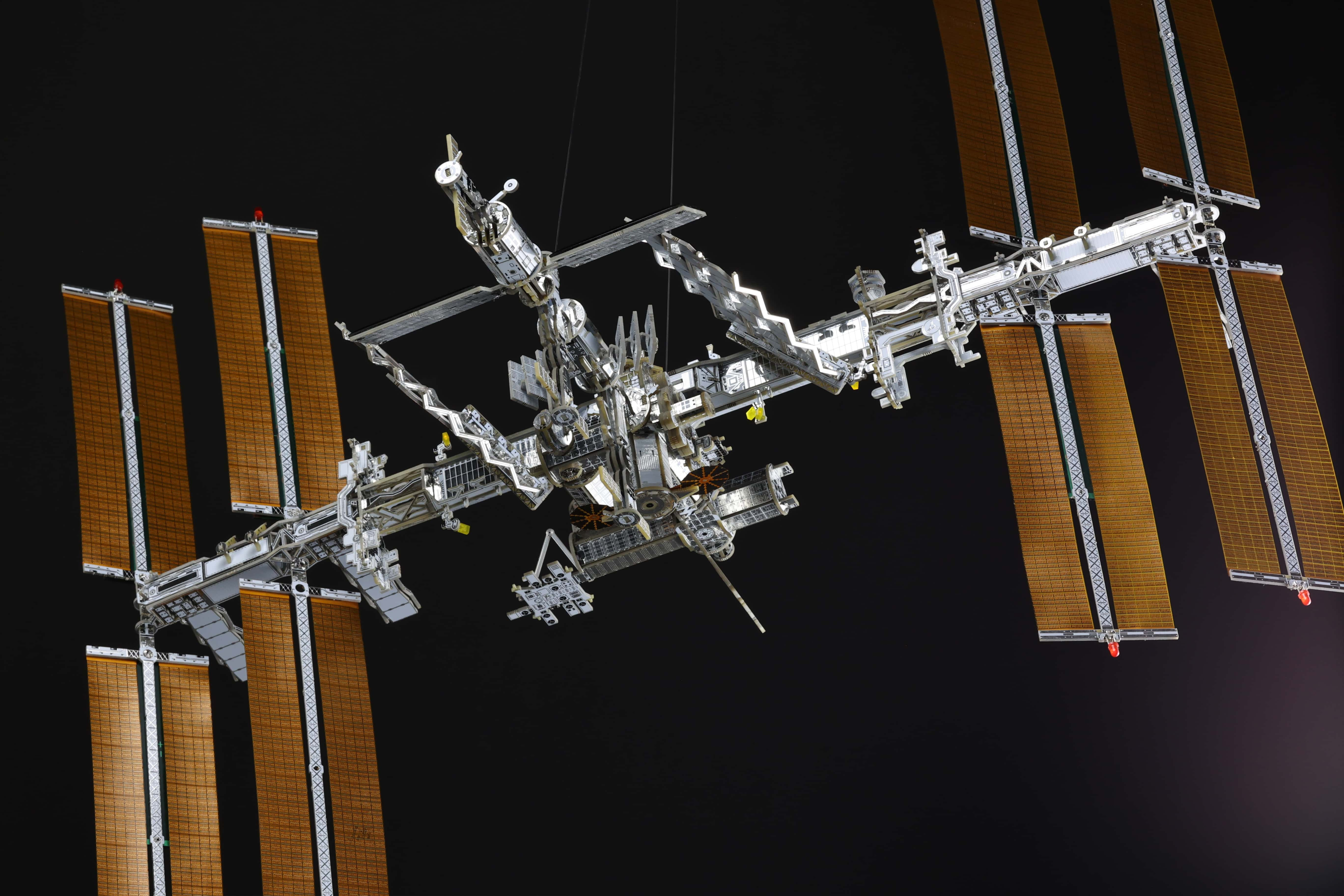 With step-by-step instructions in the box, building robots becomes no more complicated than other common construction toys. But we don't just want you to follow steps without learning anything about what you're doing!
That's why you'll also receive instructional videos where the inventor of these robots shows you exactly how they work, as well as electrical information in the instruction books that familiarizes you with the components you are soldering onto these printed circuit boards.